Smart Access to Your Garage
11/01/2015
Back To Blog
Did you know that it was possible for you to control your garage door opener using your smart phone? Yes, that great day of technological success has finally come. If you have an Iphone or Android model, then you might be interested in this gadget. Gone are the days when you have to rely on clunky old remote controls which you might lose or the batteries run out. People nowadays bring their phones everywhere, so you are much more likely to remember where it is and bring it with you.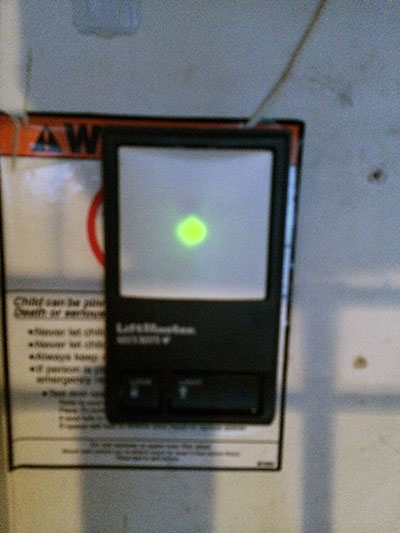 About Smartphones and Openers
It can happen to anyone: Morning, you leave your garage for work and halfway there you remember you forgot to actually close the door. You might start to worry about people breaking in and stealing your goods, or worse – break into your house from the garage. However, with the Wi-Fi controlled garage door opener, you can use your smartphone to access the internet and remotely command the door to close. It basically works the same as an email, and your automatic door will receive this command and will close itself.
Some might claim that smartphones have brought us endless useless apps, but this function is anything but useless. This is one of those ideas which can give you security and peace of mind because there is nothing worse than worrying about whether or not you left the door open and that thieves are happily plundering your belongings. This internet accessing app will make sure that you can close your door and keep your garage safe. If you are to learn anything from this, it is that you should never underestimate the garage door opener because it is here to stay even in the smartphone era.